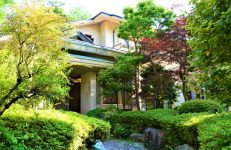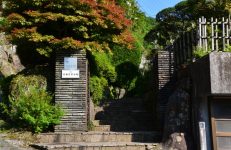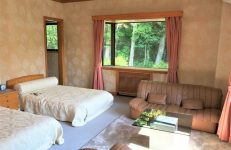 It was opened on June 1. It will also be posted on Airbnb and we can accept reservations. We also welcome inquiries on our website.
Price is ¥ 30,000 per night for 2 people (separate service fee will apply)
¥ 15,000 will be added for each additional person. (A separate service charge will apply)
It can accommodate up to 8 people. There are 3 rooms, 2 Western-style rooms (1st and 2nd floor) and 1 Japanese-style room (2nd floor).
Hot springs are natural hot springs and sinks, so you can relax and reduce fatigue.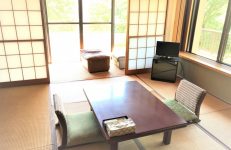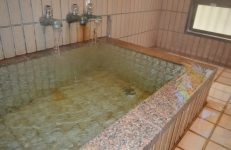 Spend some time in quiet and cool nature.
more